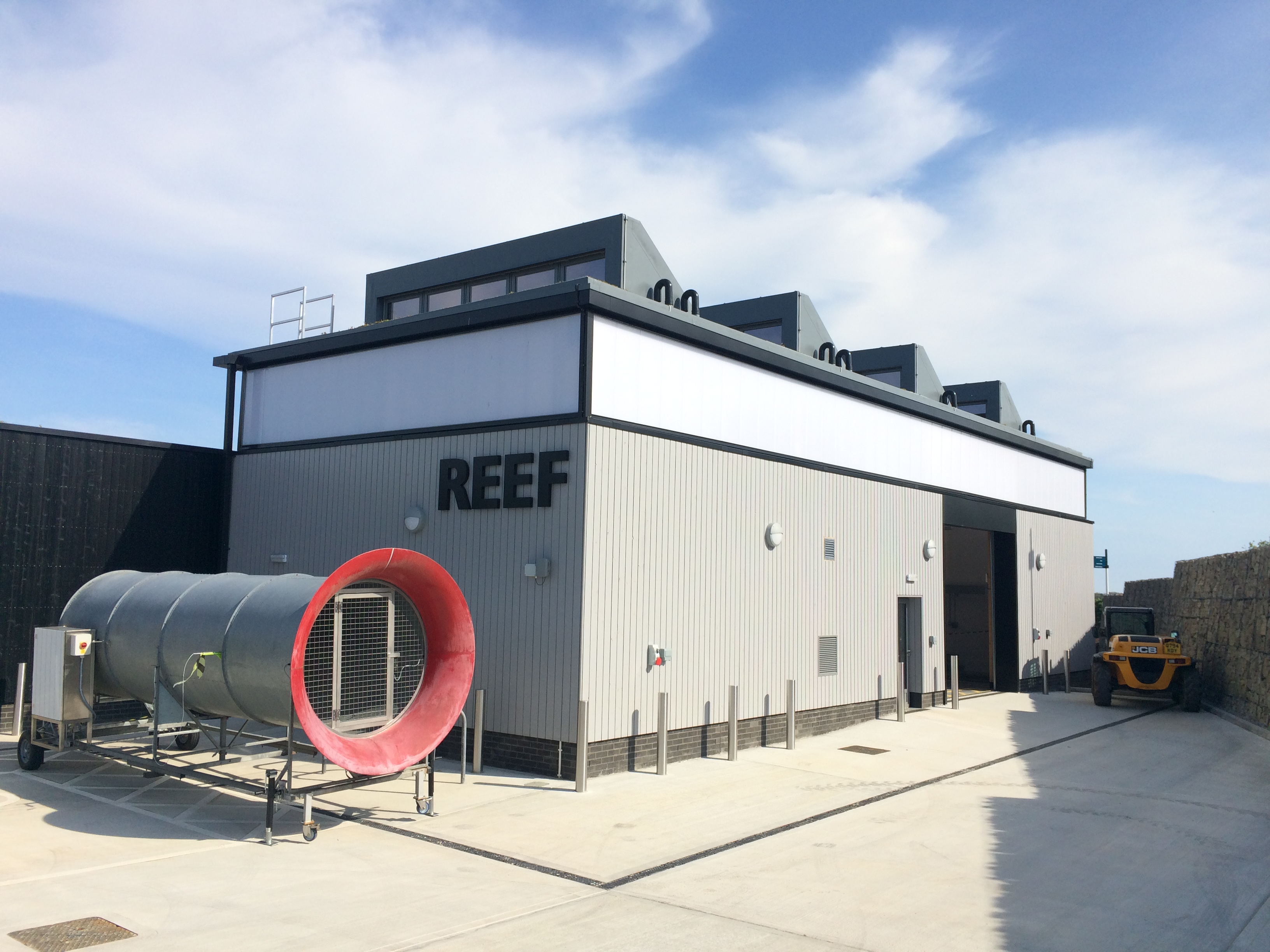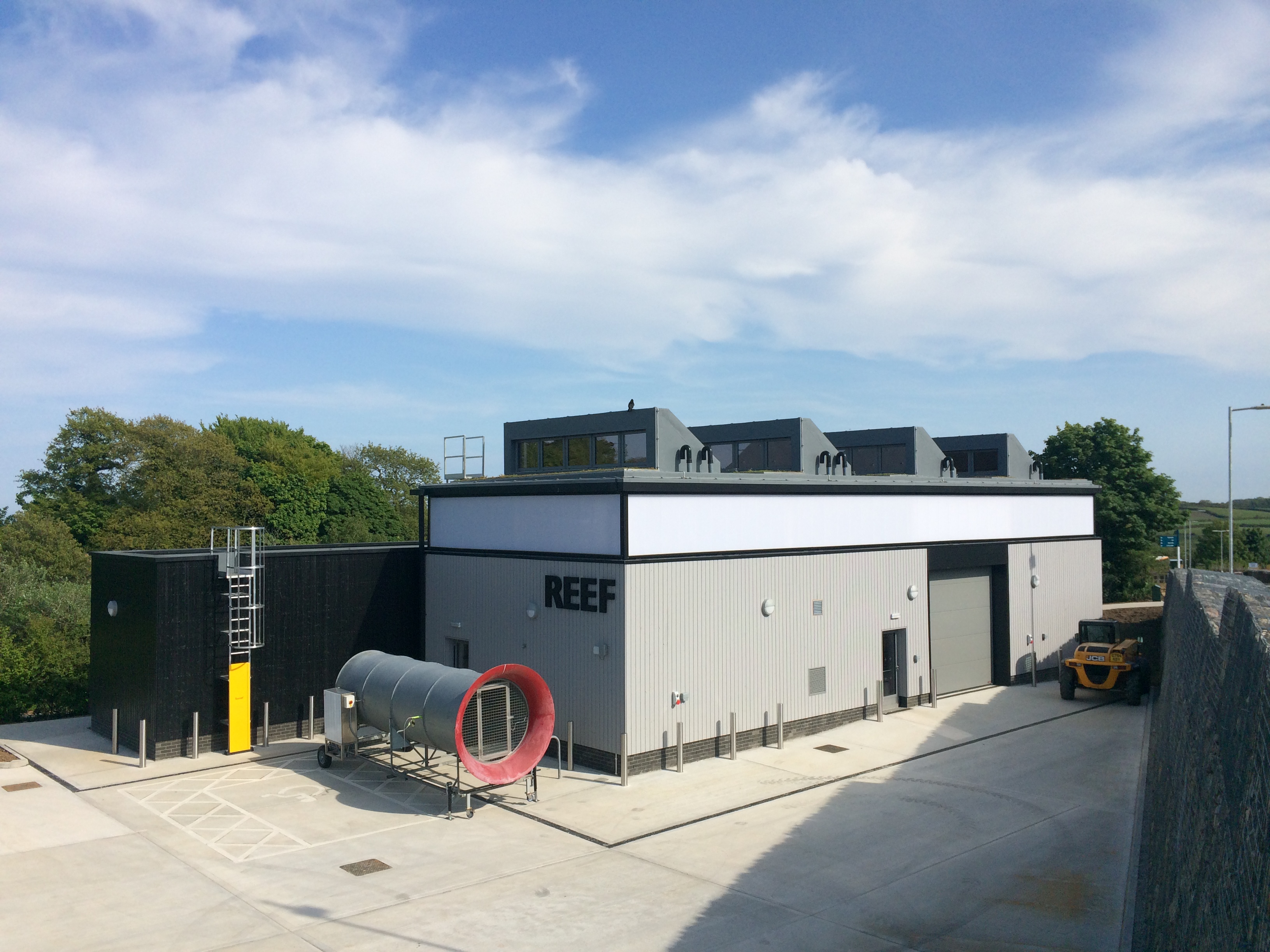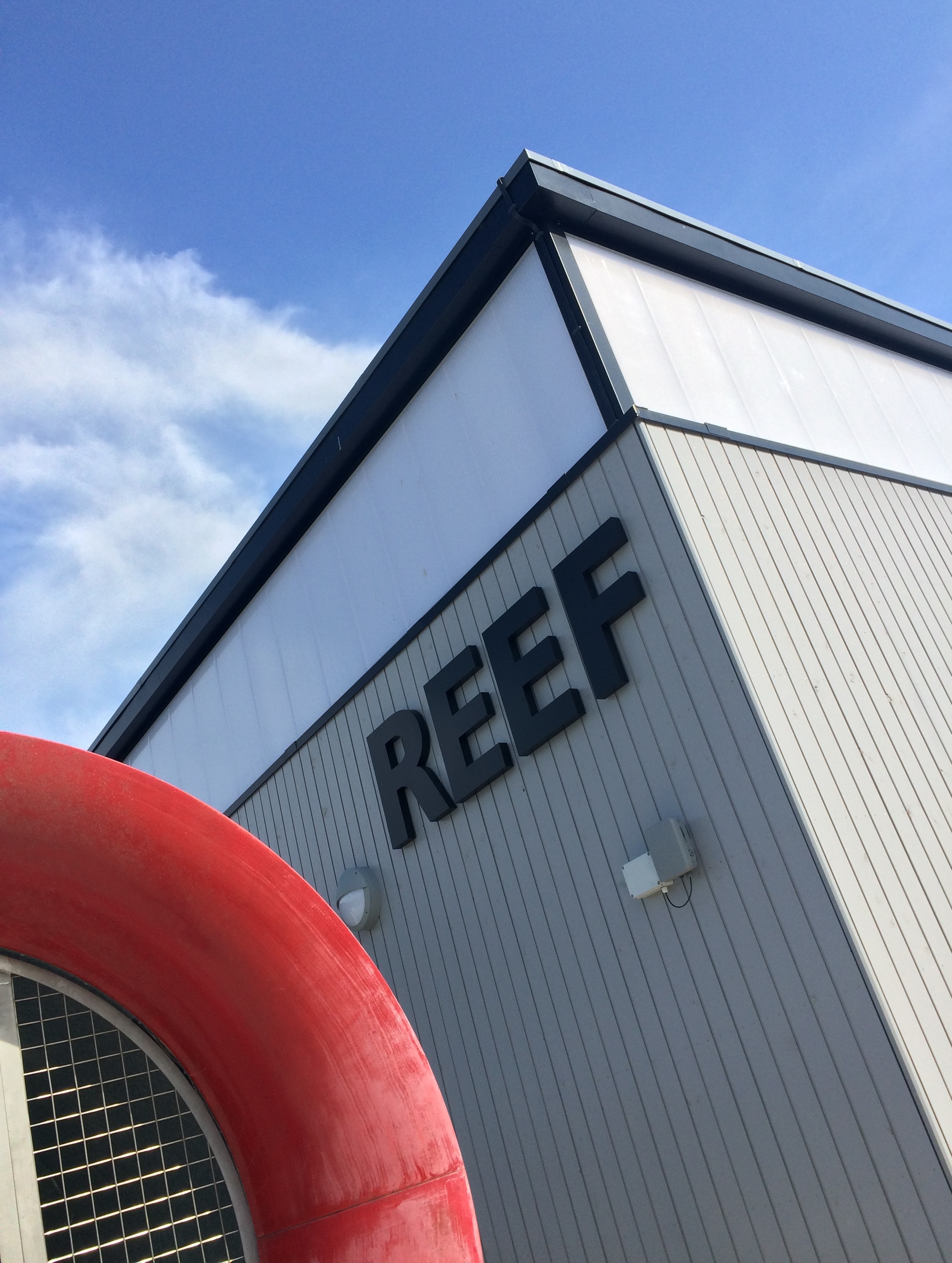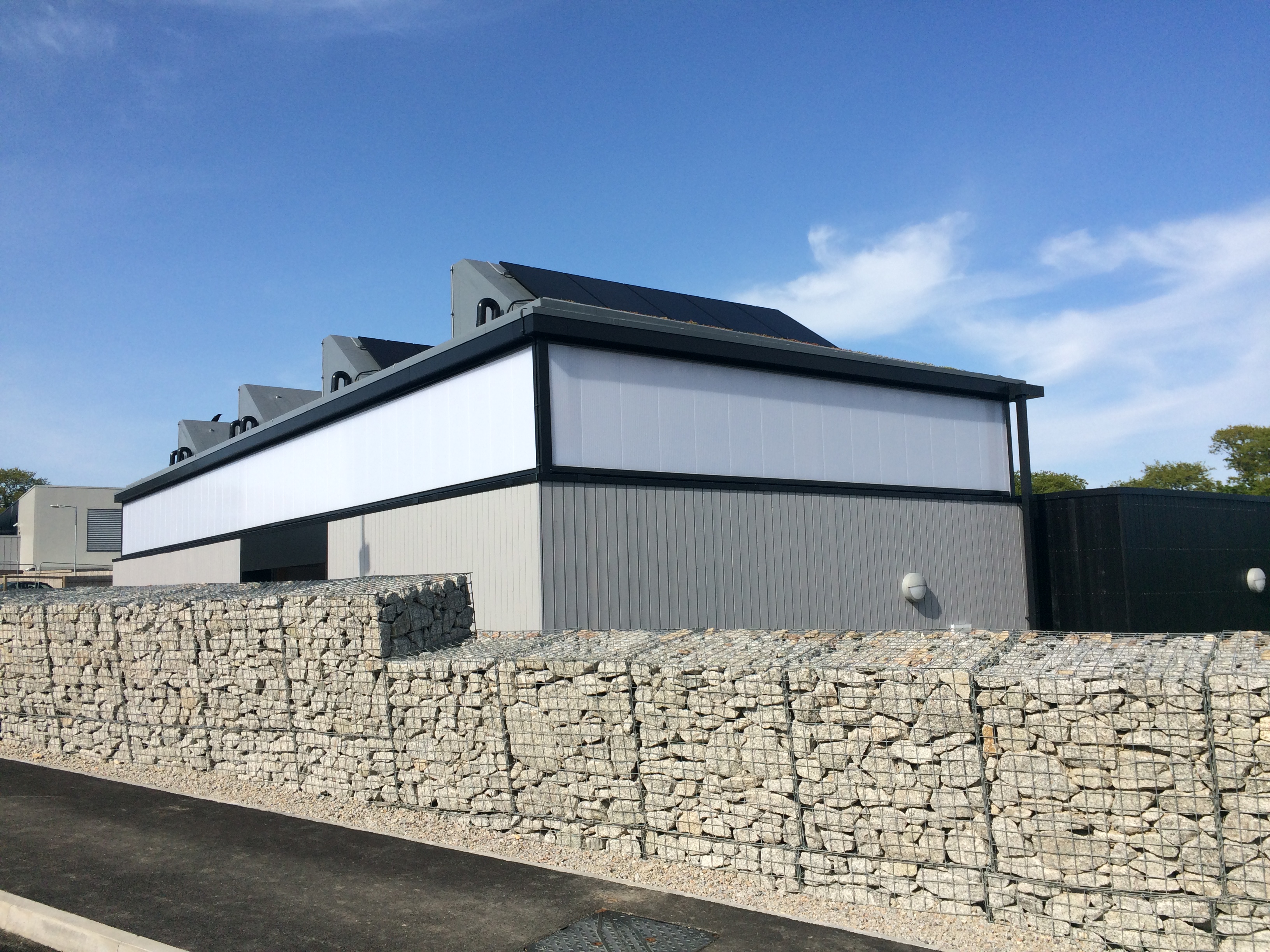 Renewable Energy and Engineering Facilty [REEF] | Falmouth / Exeter University

Jacob Down was project architect for the detailed design and construction of the project during his employment at PBWC Architects where they worked alongside Kier Construction to deliver Atkins designed scheme.

e. studio@jacobdown.co.uk - t. [+44] 07706570120 - jacobdown : architect
---
© Copyright jacobdown:architect. 2019. All rights reserved. St. Ives, Cornwall.